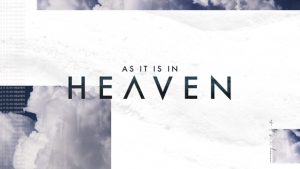 Welcome to CSBC Online for Sunday September 20, 2020.
In today's video Carolyn asks Simon Holt, Geoff Maddock and Sherry Maddock about what they imagine or hope for when they pray "your will be done on earth as it is in heaven" as Jesus taught. Thomas Cheok leads us in the Lord's Prayer.
Peace and hope to you all today and in the week to come.