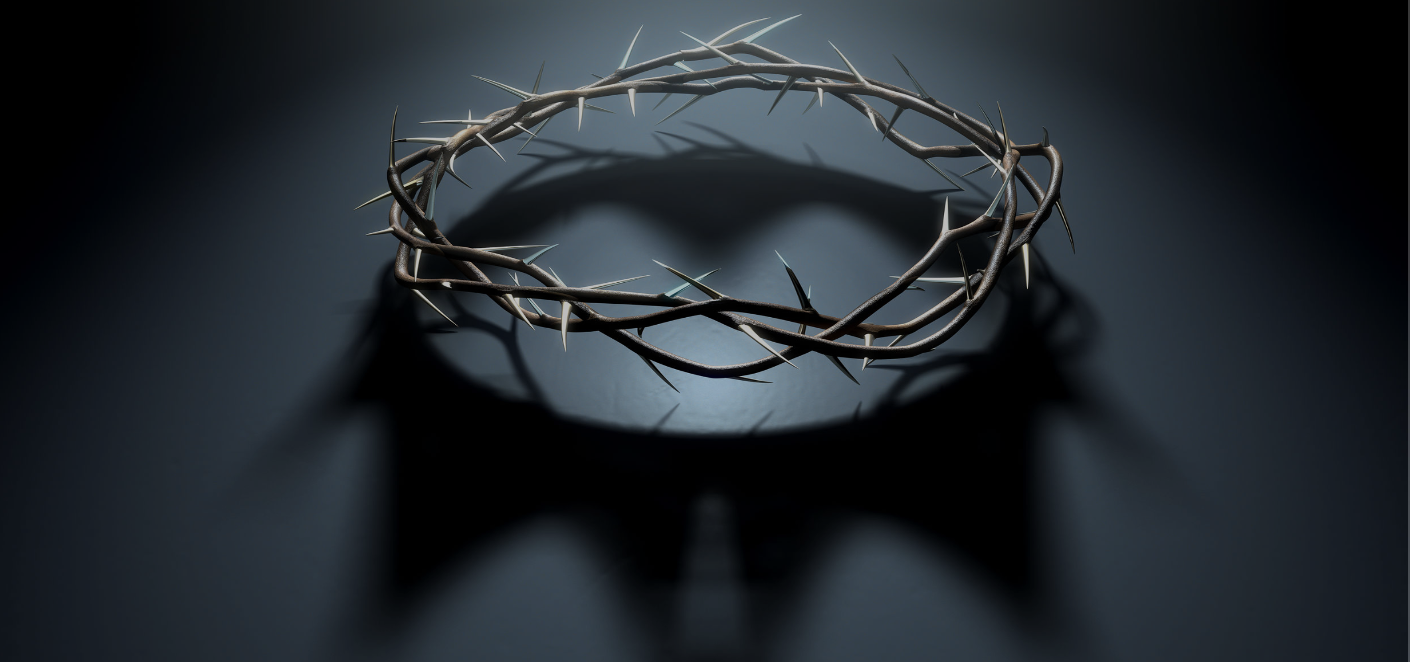 Welcome to CSBC Online.
Today marks the final Sunday in the church year. Next week, the season of Advent begins and a new year commences.
This Sunday is traditionally known as "The Reign of Christ" Sunday. Carolyn Francis reflects on a passage from Matthew 25 and considers what that might mean in the 21st Century.
We are led by members of the community in prayer, scripture reading and music. The service finishes with an Organ Postlude composed and performed by David Cundy.
Peace be with you.