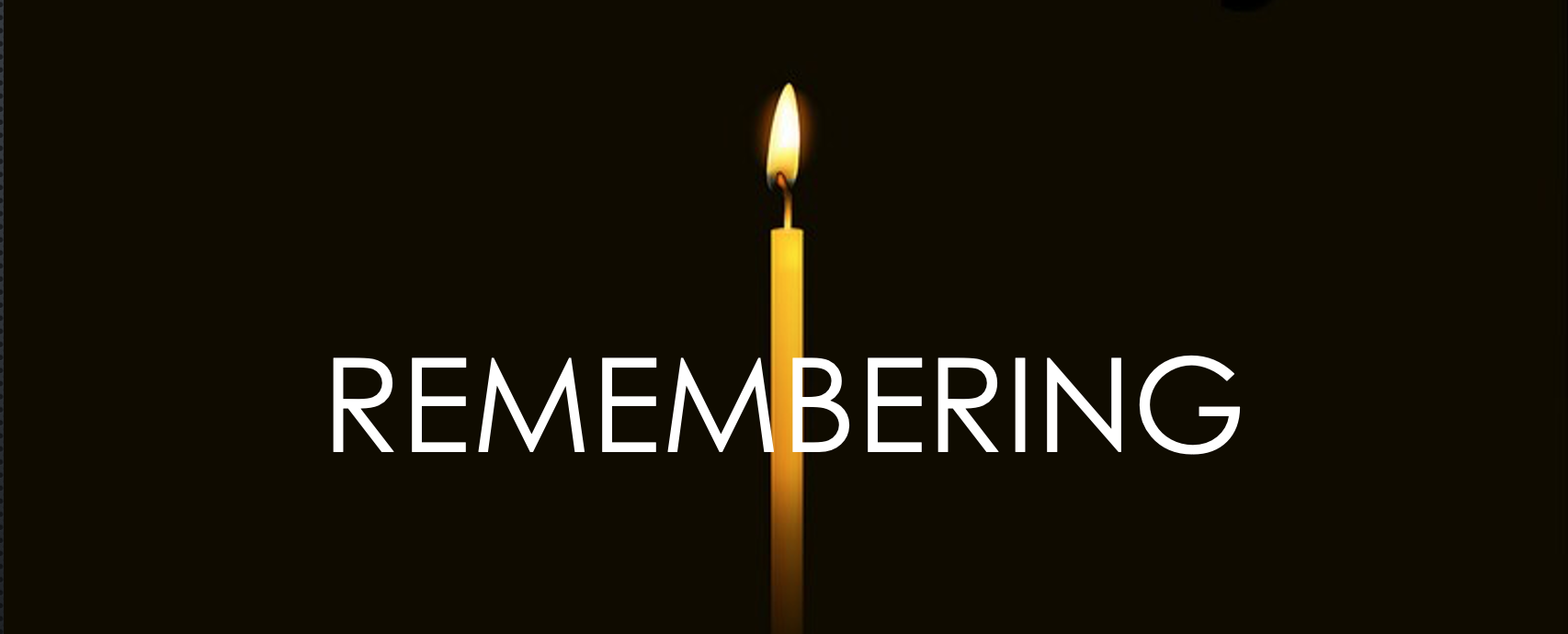 Today we observe All Saints Day – a date in the calendar of the church for remembering and honouring those who have served the church and the world in the past.
In this video Simon shares some memories of some of the wonderful people who have been part of the CSBC community in the past and Carolyn reflects on today's New Testament reading: the Beatitudes from the Sermon on the Mount.
We look forward to some of you joining us for Communion and our Annual General Meeting via Zoom at 11am today. The details have been sent via email.