The Green Room is home to Planted Places
What we do:
Planted Places is a social enterprise that cultivates relationships with people, plants and place. Through meaningful garden work in a space of inclusion, we will directly address the problems of physical and social isolation experienced by displaced persons – asylum seekers and refugees, and international students with limited resources. Our vision is to create productive green landscapes in living and work environments to foster connection and belonging.
Our goals:
(a) To offer belonging and welcome for dislocated and isolated people.
(b) To operate a living laboratory that develops technical horticultural skills.
(c) To demonstrate and educate with indoor plants and sustainable food production.
(d) To achieve financial sustainability as a social enterprise.
Planted Places operates in the Green Room, the first indoor farm in Melbourne's CBD. Our methods of plant propagation and small-scale aquaponics will create opportunities for both connection and skill development in horticulture and food production. The space will demonstrate a living landscape to highlight the essential role of plants for human flourishing. Our products will include houseplants, micro-herbs, worms and fertiliser.
See our website for more information and contact details:      http://plantedplaces.org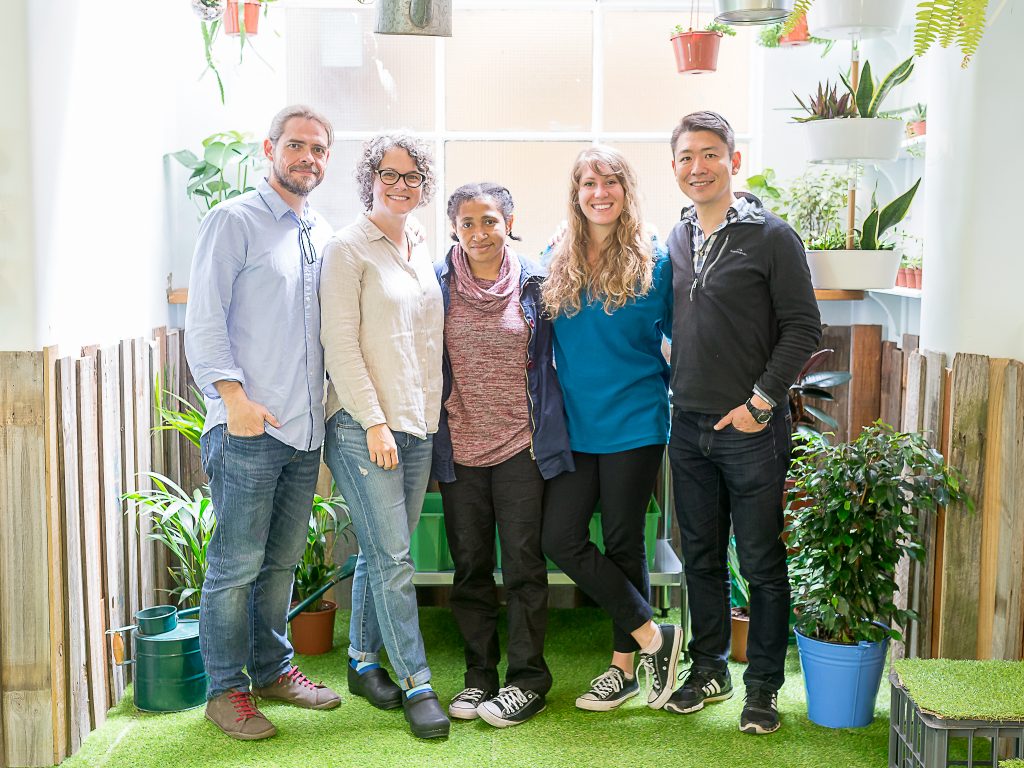 The Founding Team for Planted Places.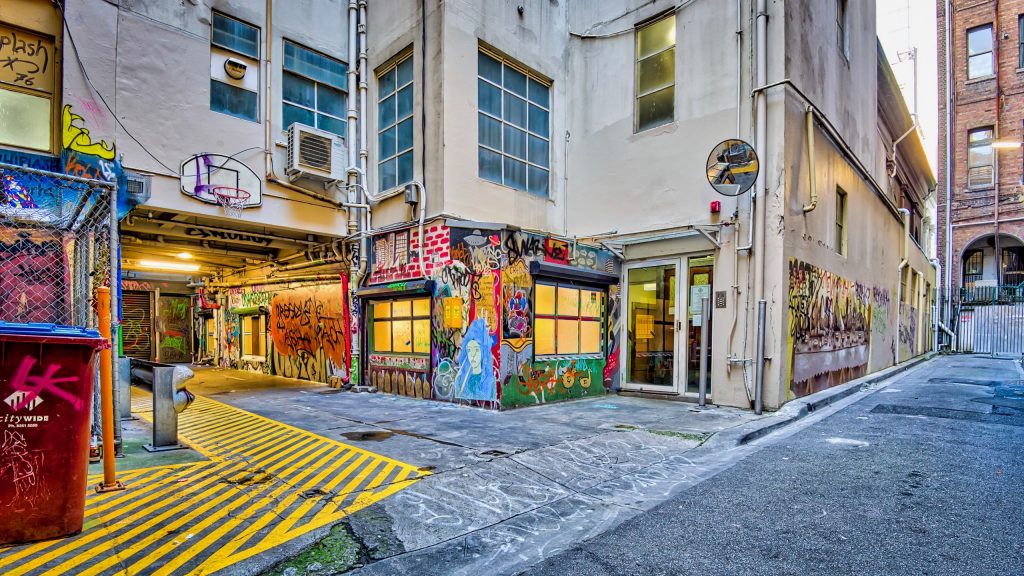 Baptist Place entrance (next door to the Victoria Hotel off Little Collins St)